Montana Free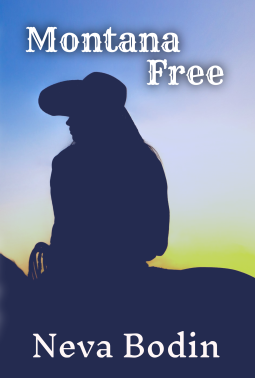 How can you learn to love when you've never been shown how? How can you trust God when no one on earth has appeared trustworthy, even those closest to you? Life in the Territory of Montana in 1881 has advantages and limitation. When your life and your heart is at risk, it's not always easy to make the right choice.

At sixteen, survival is questionable for Morgan Tace as she hides in the forest as a runaway. At nineteen, she's sure life is finally in her control. Taught by Talking Horse, she has her place training horses on a ranch in the beautiful Bitterroot Valley of Montana Territory.It's 1881 when a circuit riding preacher on the run after an incident in Idaho Territory brings tragedy and conflict to her life. Past events have taught both of them strong ideas about God and love. Both have good reasons to avoid either in their minds.Adversity and heartache bring them together over and over until faith and love begin to seem like something they need and can share. And unlikely characters, good and bad, help them find the way.
$10.00 USD | 9798555974228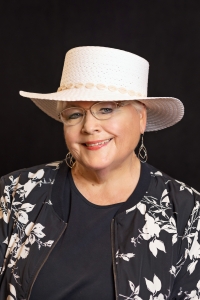 Granny Goat grace is for all of God's "kids."