Bitzy Bunny Gets a New Mama
Bitzy has never ventured much further than the warm nest his mama made for him. But when he does venture further, he finds and experiences many new things and creatures. Bitzy must learn some new skills and how to adapt to some very different circumstances in his little life. A special section in the back of the book shows pictures and details about rabbits and hares.
$9.00 USD | 9798726197463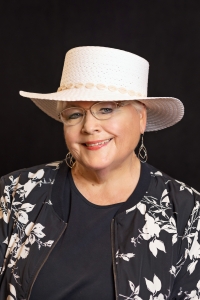 Granny Goat grace is for all of God's "kids."