There's a Circus in the Sky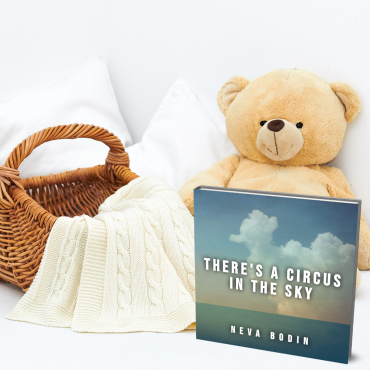 The sky is like a movie full of different characters. This book shows what we can see. None of the clouds have been altered to be the shape shown. The verses help the reader see what I saw, but everyone may see something different! There are people, circus animals, the Grinch, and more waiting for us to look up!
$9.00 USD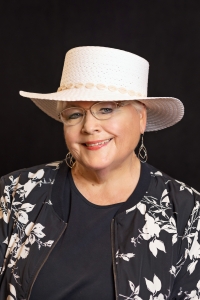 Granny Goat grace is for all of God's "kids."